Latest Tattoos
Latest News
05.26.16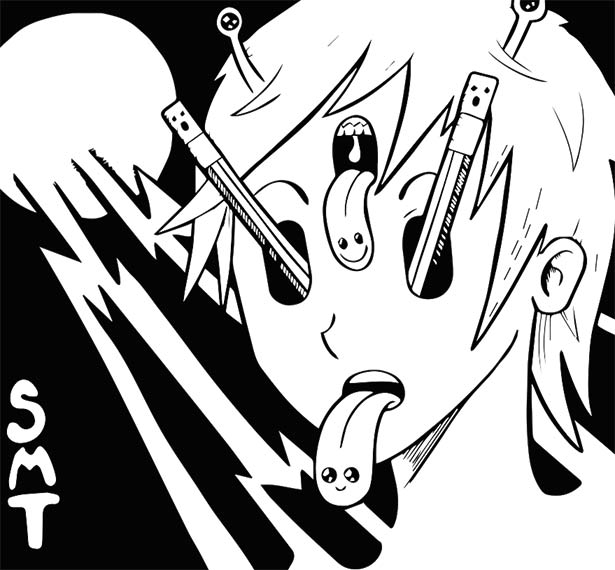 Hey guys as some people may of noticed i have deleted my account on facebook which is where i did most of my booking. I'm now opening my diary for august, September, October, November and December. Tattoo price as always will need to be discussed in person or on the phone. please use the contact form via this web-site to get in touch. I will try do my best to keep up with mail but please understand it can be very difficult. The more interesting posts are more likely to catch my attention so keep that in mind, lets make some bad ass fun tattoos. thanks for supporting smt.
p.s skeleton man tattoo is located in witney oxfordshire England. thanks
01.21.16
I'm excited to announce the launc of my brand new webiste built by TattooNOW! Keep checking back for blog posts, new tattoos, and all sorts of other good stuff.
View more »